The Brand Champ e-course is officially LIVE!
2. Facebook Marketing (personal branding & marketing)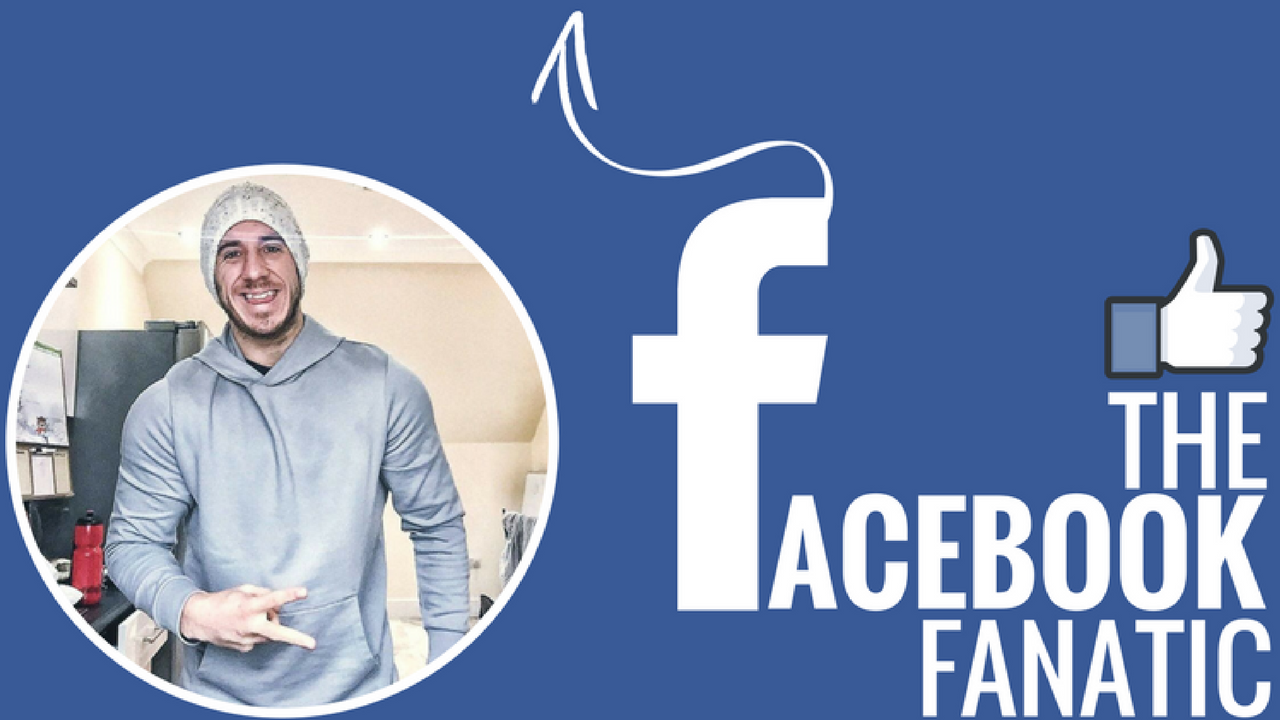 Have you ever wondered how so many people in the world can create, promote and sell any product or service they want and everybody just lap it up like a baby kitten drinking it's milk?
Yeah, strange analogy I agree, but it is also very relevant..
When it comes to personal branding, and by this I mean building yourself (yes, YOU!) up as an authority and a leader in your niche. Becoming that person that other people just love to be associated and connected with, sound familiar?
Well, the secret sauce into developing this for yourself is actually not that secretive or saucy at all..
The fact of the matter is that people love realness. Real people, real time in real life.
But in a noisy yet lonely online world, is this really enough to set yourself apart from the rest and gain exposure and be seen by the masses for who and what you want to be known for? Most definitely not.
In regards to all of this personal branding and marketing greatness, there are a few strategical methods that must be put into place and practised daily with relentless creativity and epic actions. The sort of strategies that your boy (yep, that's ME!) can help to teach you, in full clarity, depth and detail.
So, what is all of this actually called?
In short, this is Facebook Marketing (primarily gaining a base of followers specifically from the Facebook platform) and leveraging certain methods of madness to attract your ideal target audience to your great vibes and awesome content..
Sound interesting? What about extremely exciting? Profitable too you ask? You betcha!
The delights of personal branding and marketing yourself does not just hold massive potential for your life in terms of bringing in a income more respectable that even the highest paid professions out there, but you will also have fun, joy and fulfilment while doing it all too, which is a massive bonus!
There's no doubt you will gain a massive amount of experience, build a huge amount of knowledge and make a ton of money using this style of marketing, but you will also be able to break free from the 9-5 daily grind that so many of you are trying to escape from, and for good reason.
Any who, have I said enough?! I believe so.
You have several options below of booking a seat to time freedom and financial independence, I look forward to sitting next to you alongside your journey and travelling to places that you once thought were just part of a dream world.
Speak to you soon champ! :)
Any questions you have on this, please do not hesitate to drop me an email and I will be more than happy to answer any questions or queries that you might have:

Email: zonlifesuccess@gmail.com