What exactly is included within the one-to-one consultancy?
Included within are two options for coaching;
1. Amazon FBA (private label)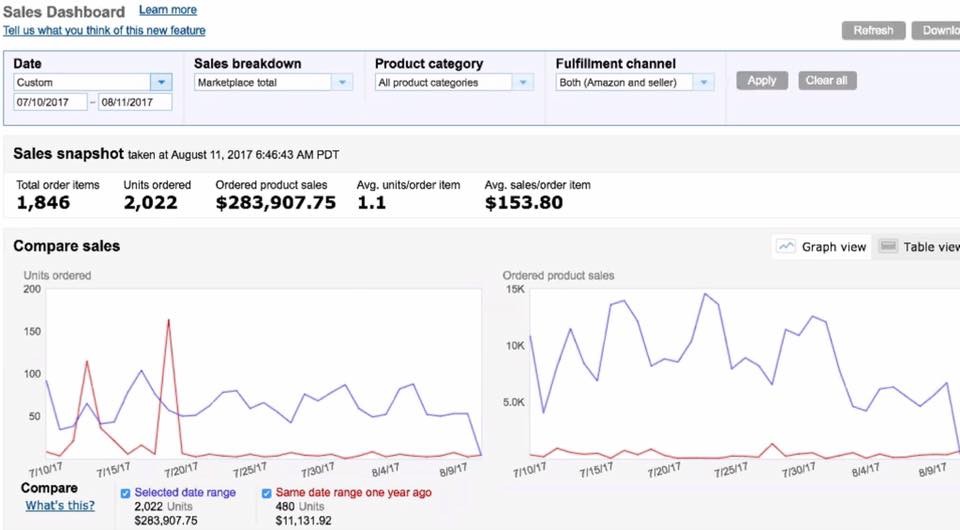 Selling on Amazon FBA (private label style) has been my bread and butter for the last 2+ years now, and I have enjoyed every single second of it, despite MANY mistakes, minor and major failures, as well as an array of lessons learnt. Many people will wonder why I would state such honest truths in a piece of content that I am trying to use to promote my services, you included i'm guessing? I thought so.
The main reason for me showcasing my failures within this business are simply down to openness, honesty and full transparency within myself as a person. If I didn't talk about this, I wouldn't just be lying and failing you as your coach (and friend), I would also be pretending to myself, which is the worst thing anybody can do in my opinion.
It is down to the sole reason that I can confidently say that I have messed up within this business more than anybody I know, and many Amazon sellers put together. I am not going to sit here, type away like a man possessed in aim to "wow" you, impress or anything like along those lines for that matter in order for you to possibly book a session (or 5 ;)) in with me, my time is too valuable for the begging and over sales like approach that all so many people try in our day and age, yet fail miserably down to the fact of trying too damn hard.
What I will do is sit here and type on this beautiful Apple Mac keypad with a cheeky yet extremely adorable smile on my face and tell you straight that I can help you to avoid not just a few pitfalls within your Amazon start up, but a massive amount throughout your journey.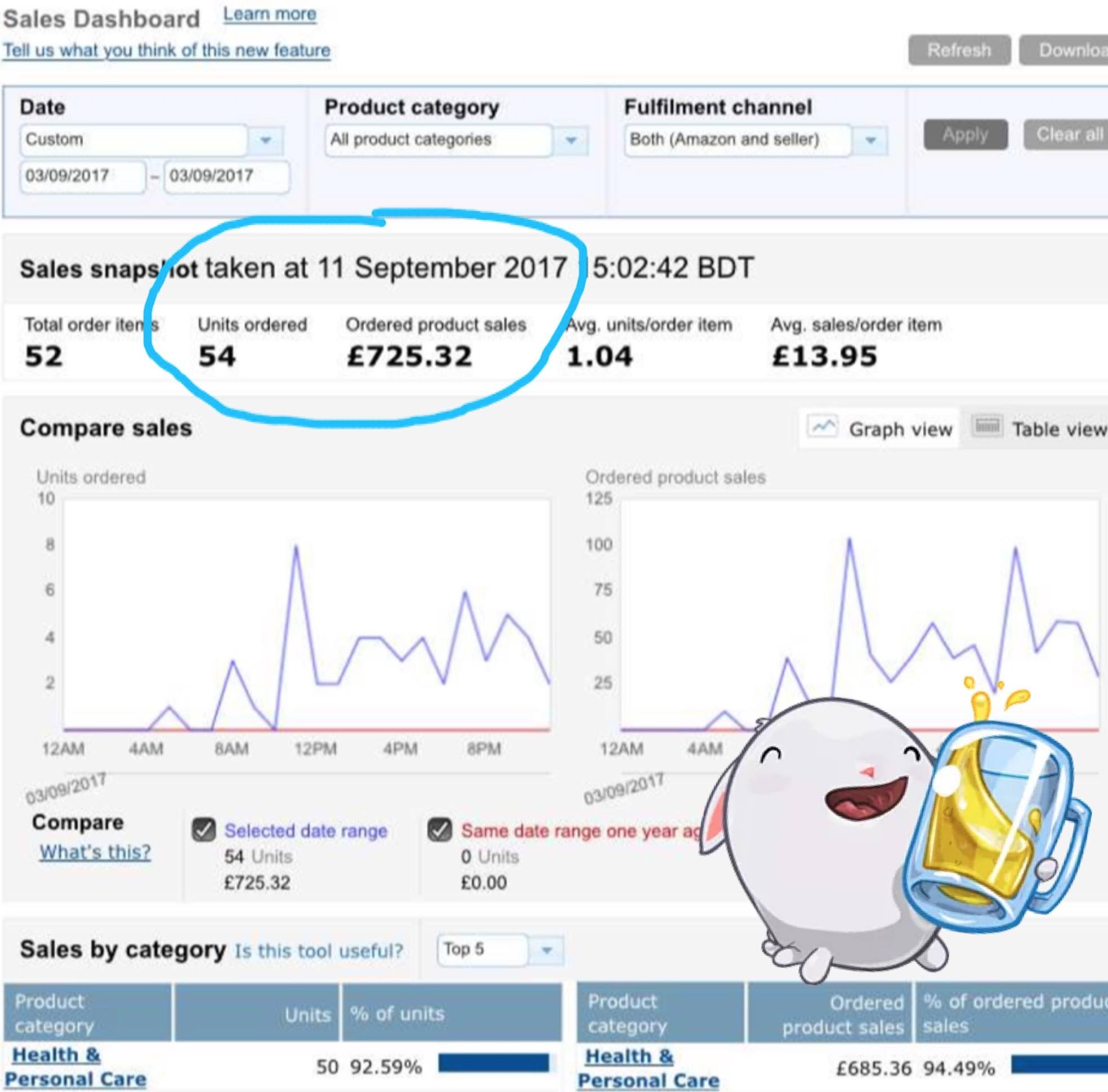 As my content piece is almost completed in a record time of under 8 minutes 43 seconds, I will leave you with a question;
What is the more important to you, time or money?
If you have answered "time," you have hit the Amazon nail on the head - time is more precious than anything else on this planet. If you use it properly, you could become greatly successful, but if you abuse it, the game of life will play you until your day on this earth is over.
Sound interesting? What about extremely exciting? Profitable too you ask? You betcha!
The delights of personal branding and marketing a product you have created and brand that you have built does not just hold massive potential for your life in terms of bringing in a income more respectable that even the highest paid professions out there, but you will also have fun, joy and fulfilment while doing it all too, which is a massive bonus!
There's no doubt you will gain your business a massive amount of experience, build a huge amount of knowledge and make a ton of money using this style of marketing, but you will also be able to break free from the 9-5 daily grind that so many of you are trying to escape from, and for good reason.
Any who, the choice is yours homie, I trust you will make the right one.

- Ya boy, Chrissy J @ ZonLife Success