Say hi to Kevin Pryor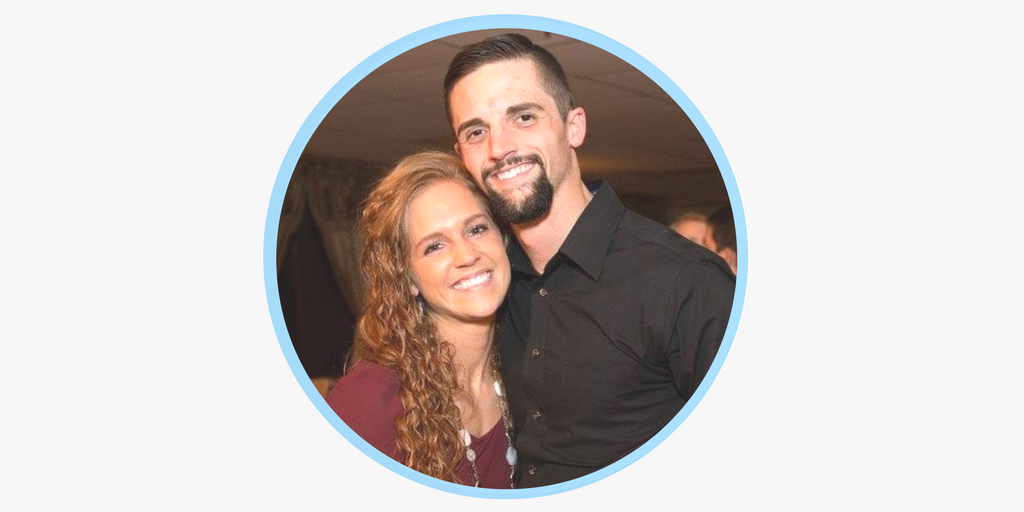 I launched my first Private Label product in October of 2016. I really had no clue how to use the Amazon platform other than get a product online.
My first product consisted of 70 variations. Some people would call me crazy for trying this high demand product, but I knew It had to be good.
The simple fact of the matter is that I wasn't designed to work for another person, or company. So I was persistent to have a successful e-commerce business. A guy reached out to me to help me a little with my listing, but soon referred me over to Chris Jones' eCourse at Zonlife Success.
Chris encouraged me to try running some promo's, and helped me with the sell ability of my listing ie, pictures, keyword placement, number of characters in the description, back end keywords, etc. Immediately following his great advise and guidance, I had good results. But due to the promo's, I wasn't really netting any profits worth mentioning. I then started an email campaign to reach out to my customers and ask for feedback. This was HUGE with getting the ball rolling on keyword rankings!
You need a mixture of first and foremost, an awesome high quality product, then, great photos, strong keywords and great customer service (yes I quickly take care of issues with products for free), and you'll have a recipe for success! Currently I average around 30-40 units per day ($120-$150 net profits) of ORGANIC SALES which nets me after cost of goods sold, about $4,000 per month.
I make about 48% profits on my product per each and every sale made. What I created wasn't just a product, but it was a brand that I could call my own! With this growth, there was only one thing to do – keep growing! I just released another design of my original product, and inspired from our very own Chris Jones, my own line of coffee. It is too new to see the results yet, but I know they will be MASSIVE!
My goal in the next 6 months is to net $6,000 per month in profits. This is easily attainable as long as I duplicate what I did on my first product. From there I will buy real estate properties to create a true passive income!
The possibilities are endless and everyone has the same opportunities as me, you just have to put in the work! Remember to always read and follow along with Amazon's Terms of Service to make sure complete compliance so you don't get yourself banned!
Cheers and happy selling folks!
"A dream without a plan is just a wish" – Author Unknown
Kev :)